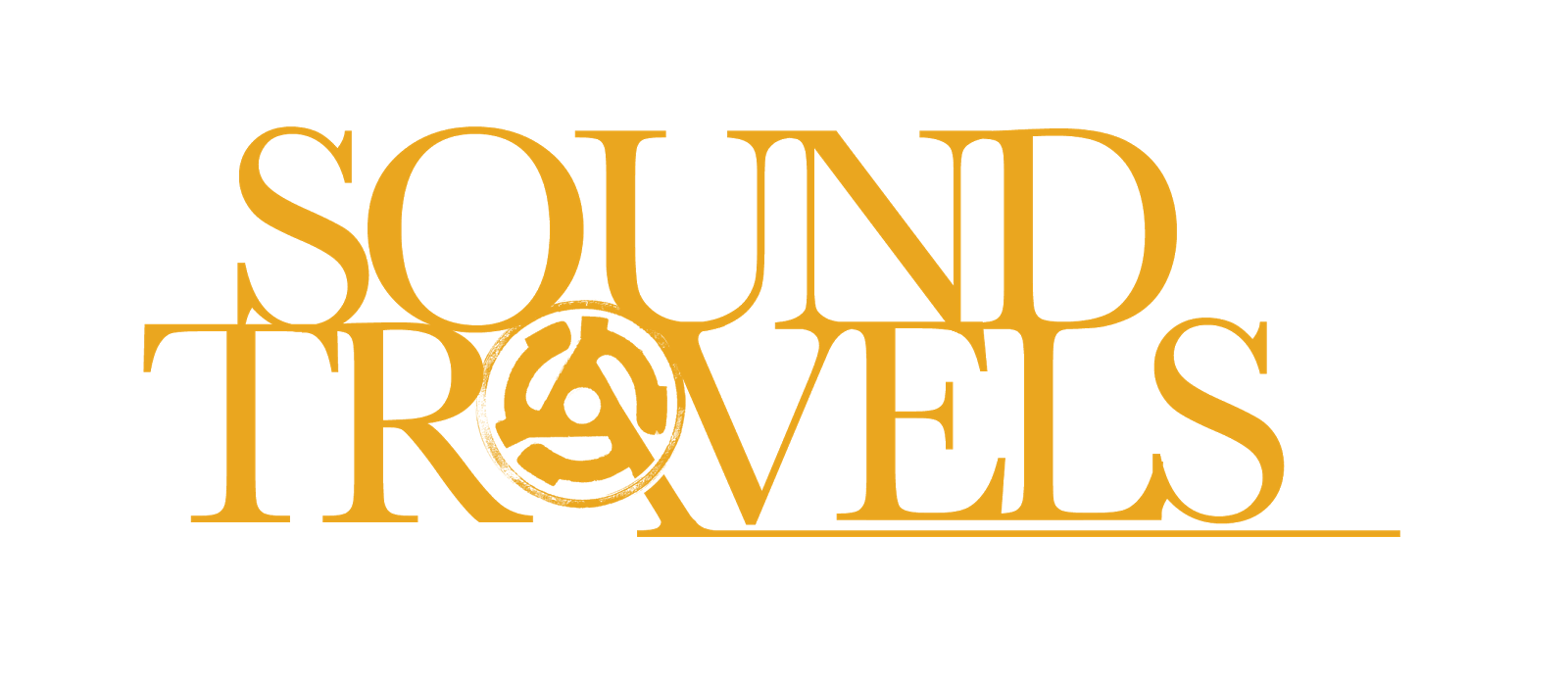 Whether you are developing a new company, repositioning an established business or looking to redefine your brand identity, we work to ensure that your new logo reflects your company's identity and brand.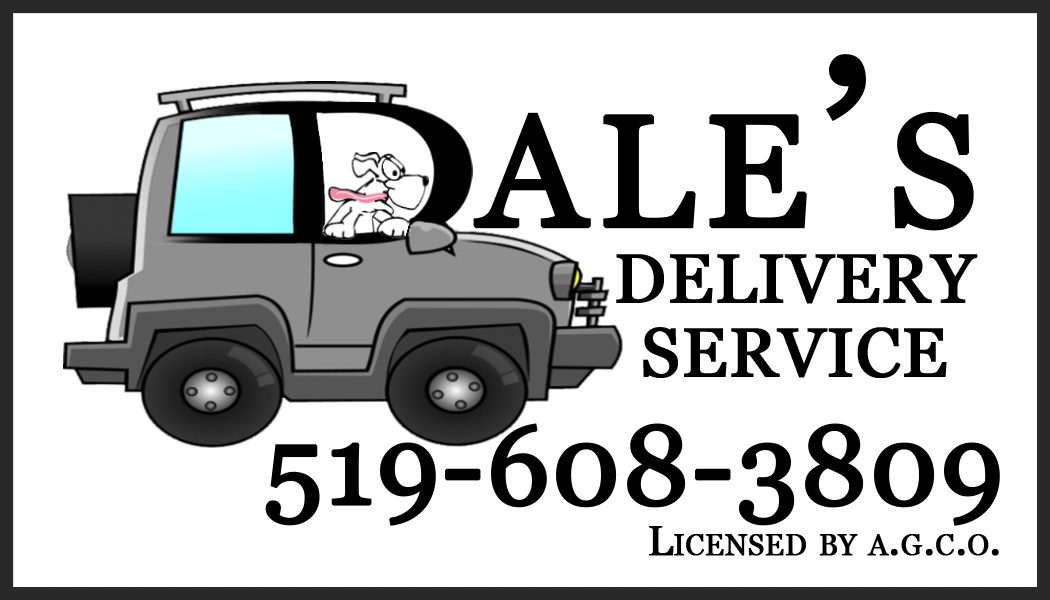 Upcoming business meeting, looking to do some networking or have a fresh new idea you want to shop around? No matter the reason, if you're in need of business card design and/or printing, we can help.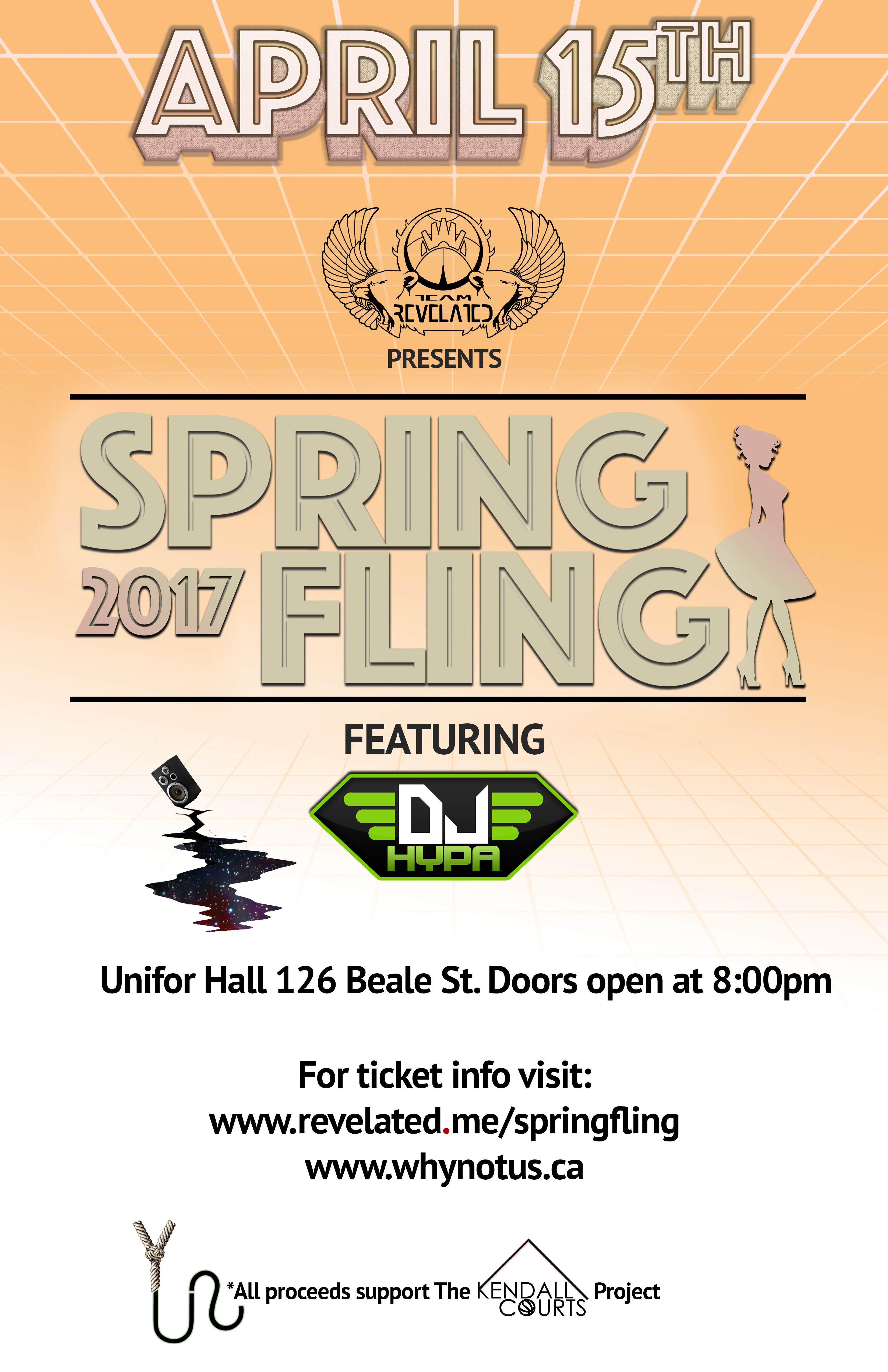 Organizing an event? Let us help you create eye catching artwork to grab attention, with correlating posters, flyers, invitations, etc...


"Bring us your ideas and we'll bring your ideas to life."
We can design, redesign, create, recreate and replicate. You name it, we can do it. From logos to websites, with everything in between, we work with you to make designs that work.