Photography     Framing     Printing     Imaging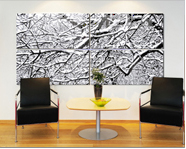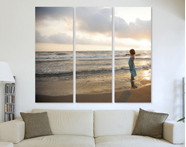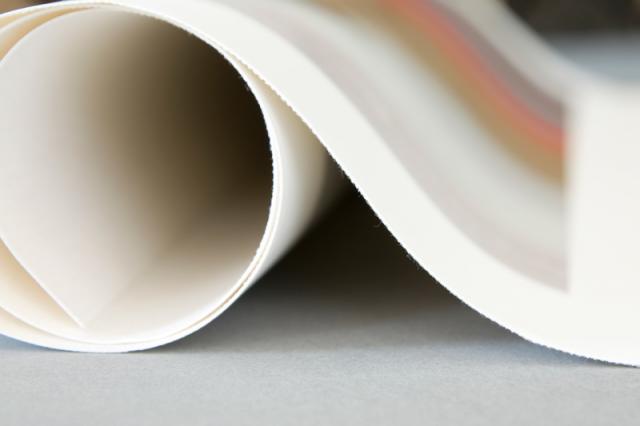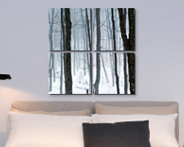 To Highlander Studios on line!  Woodstock and Oxford County's premier choice for all your photography, custom framing, printing, imaging and design services.

Visit our Studio, Office and Gallery...

832 Dundas Street
Woodstock, Ontario, Canada
N4S 1G6
519.421.9000
NEW Hours of Business

Tuesday to Friday 10:00 am to 6:00 pm
Saturdays 10:00 am to 4:00 pm
Closed Sundays
Mondays available by chance or appointment.  
Visit our Contact page.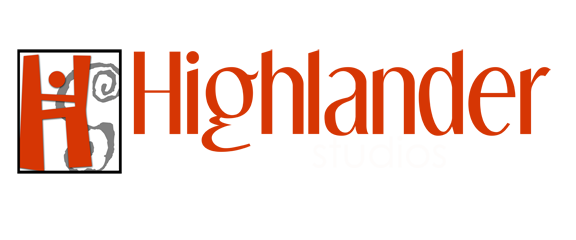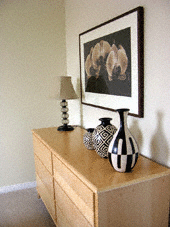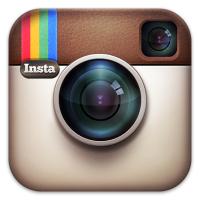 In an attempt to better accommodate our customers we've modified our hours. Now appointments, onsite/offsite photoshoots, studio rentals and consultations will be scheduled Mondays, leaving the week's remainder free for regular business without interruption. We apologize for any inconvenience, but assure a smooth transition which will be much more accommodating.